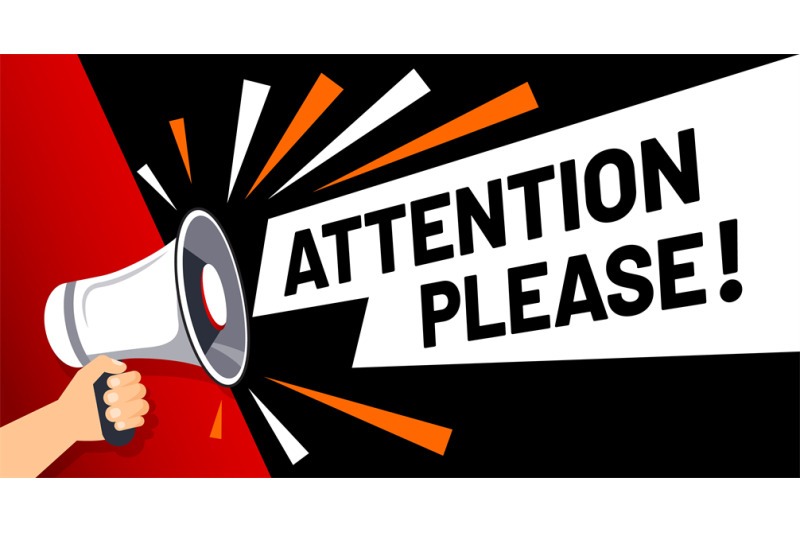 Private property reminder-Fox Run Golf Course
Good evening to all Fox Run Landing Homeowners, 
Fox Run Golf Course ownership reached out to me, Bradley Point, and wanted me to officially address some ongoing concerns on their behalf.
Dogs/pets - please keep your dogs off the golf course. Numerous incidents of homeowner's pets running free on the golf course or homeowners walking their dogs on the cart path have been observed and addressed in person by the golf course maintenance supervisor. 
Personal Golf Cart usage - Personal golf carts are NOT allowed on the golf course unless you have PAID to play golf. 
Cart Path Usage - No one is to be walking, jogging, bicycling, or using the cart paths unless they are golfing and have PAID to do so. 
All of these issues revolve around liability for this private business. They are asking for our cooperation in these matters.
If these behaviors from our residents continue I have been informed that Law Enforcement may become involved.
This message has also been sent to the Sevens Homeowner Association Board Members so they may address these issues and disperse this information to their homeowners. 
Respectfully,
Brad Point
Fox Run Landing Homeowner Association President